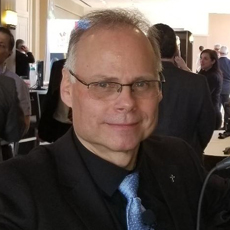 Jon Hansen
Editor and Industry Expert Procurement Insights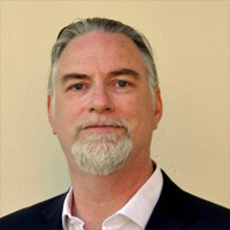 Dr. Thierry Fausten
Purchasing & Procurement Advisor, Informed Decisions GmbH
Bill Michels
Vice President of Operations Americas, CIPS
When it comes to AP automation, consider the following facts:
61% of companies cite rising supply-chain management costs as their number-one challenge.
50% of companies say that one in 10 payments to suppliers goes out late due to manual processes, placing further stress on relationships with key suppliers
97% of organizations are still making check payments to a portion of their suppliers, according to the 2019 AFP Electronic Payments Survey, and those payments are more vulnerable than any other type to fraud and costly mistakes.
Now consider the following benefits of an effective automated AP process which includes increased savings through earned rebates, better utilization of resources that frees staff from redundant, error-prone manual tasks, and greater security. Add into the equation a dramatic improvement in supplier relations, and you can readily see how AP automation can benefit your organization.
The challenge, however, is bridging the gap between today's inefficiencies and the technology's promise to build a stronger and more resilient supply network.
In this webinar, an expert panel will join Procurement Insights' Jon Hansen to explain the following:
Why organizations are still struggling with AP automation
What steps they need to take to correct it, and
How an efficient autonomous procurement and AP process embeds strength and resiliency into your supply chain